NASH INDUSTRY LEADERS FOR OVER 50 YEARS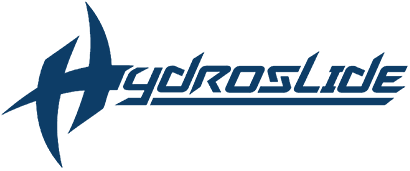 Nash has been an industry leader for over 50 years. We have been able to survive and thrive for so long because we have a relentless dedication to developing new product ideas that are innovative and move our industry forward.
Over the years, Nash has brough enjoyment to thousands of people by providing affordable recreational and action sports products. For skaters, water sports enthusiasts, or people who just like to lounge in a pool with friends, Nash products have helped bring smiles to our customers' faces, and we have no plans of slowing down.
We import and distribute the entire range of Hydroslide Ski's, bindings, wake boards, knee boards, tubes, vests, gloves, bags, pro ropes.
WAKEBOARDS
product range
–
KNEEBOARDS
product range
–
COMFORT TOP TUBES
product range
–
WATERSKIS
product range
–
ACCESSORIES
product range
–